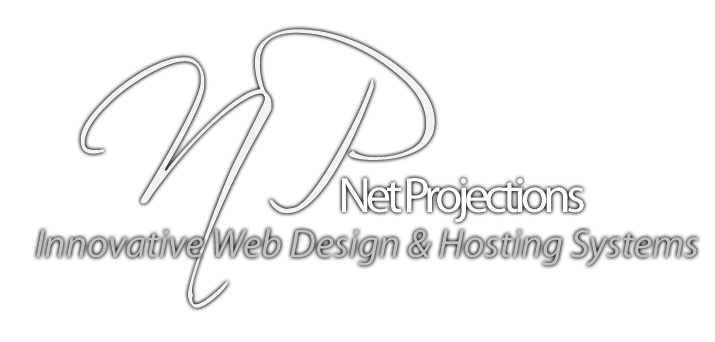 E-Commerce Websites
---
Social Websites

Social websites are professional websites that are built for social interactivity.

CMS Websites

Content Management Sites (CMS) Enables you to build Web sites and powerful online applications.
Informational Websites

Social Media, Military, Pro Sports, Financial, Personal and Historical Websites
E-Commerce Websites
E-Commerce websites are professional websites that are built so that businesses may sell products online.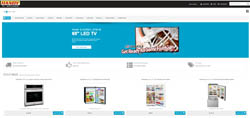 E-Commerce websites can:
Provide company information
Provide company's product information
Market company's products
Provid help and support to their costumers
Sell company's products online
SSL Certificates Are Available
E-Commerce Website Software:
Net Projections will take care of all aspects of the shopping cart for you. Setting all preferences, adding products, necessary graphics, etc.
Ready to Order E-Commerce:
Net Projections | Innovative Web Design & Hosting Systems. © 1995 - 2018