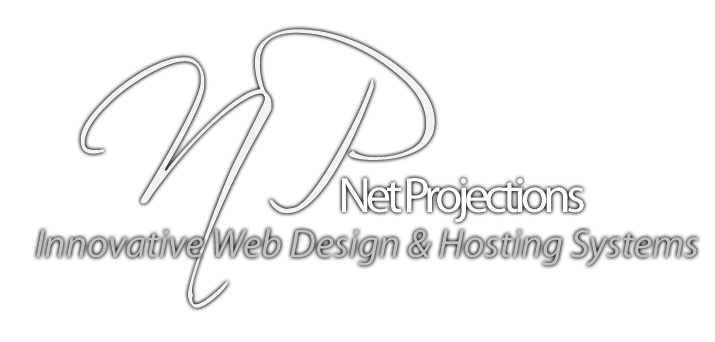 Net Projections - "Prime Vendor" for Government Contracts
Your company may qualify to Sub Contract services/products for Net Projections.
Is your company overwhelmed with work and simply does not have the time to go through thousands of government contracts available daily?
We at Net Projections are researching government contracts everyday. If your company can fulfill the necessary services for a specific Government contract awarded to Net Projections, then your company may be hired as a Sub Contractor for Net Projections.
This process can totally eliminate the hours, months and even years of research by your company to fulfill services/products for our government.
Net Projections - Sub Contracting Clients
It is truly an honor to serve each and every one of our Sub Contractors. If selected, we will welcome your company to become part of our Net Projections Sub Contracting Team.
Our Sub Contractors provide services/products which range from technology to the Oil/Gas Industry, Metal Fabrication, IT Services, Photography, products needed by our Military such as tshirts, supplies, backpacks, etc. It is our responsibility as a Company and Sub Contractor in the US to make every effort to fulfill our Government's needs.
Government contracts require a lenghty and detailed process which may or may not be awarded to Net Projections. An award to Net Projections will open the doors for Sub Contracting prospects.
Would you like to be added to our limited Sub Contractor list? There is no fee involved to be added to our Sub Contractor list. You will need to complete our application which includes your qualifications and, if selected, then we will notify you if any opportunites open for your company. Your company is not obilgated to accept a Sub Contract if it does not fit your companies' expertise.
Our research/sub contracting service is waiting to hear from you. Please complete the SUB CONTRACTOR FORM to request eligibility.
Sub Contractors are chosen at the discretion of Net Projections. If your company can fulfill the requirements for specific government services/products, then NP has the option of chosing the Sub Contractor who will best suit the contract requirements.
Not all companies will meet the requirements necessary to become a Sub Contractor. Once a specific Sub Contractor Industry slot is filled, it will be closed.
---
Net Projections | Innovative Web Design & Hosting Systems. © 1995 - 2018